CEO of ineedhits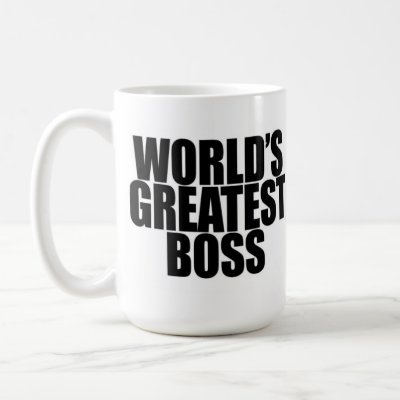 I am excited to step back in as the CEO of ineedhits.
We are ready to expand again due to the combination of great people, great customers (over 5,000 active each month!), great products and services, great partners and also great technology. Yes I know, that's a lot of 'greats', but that is truly how I feel – we are on the tipping point.
Here is a little press on the matter.
No trackbacks yet.
about 1 year ago - No comments
We just launched our new brand – BONFIRE. Bonfire is Perth's most experienced Digital Marketing Agency. Our services include… SEO Adwords Management Web Design Strategic Consulting Our Unique Selling Proposition is… Our EXPERIENCE – since 1996 Our RESULTS – speak for themselves Our FORMULA – continually being refined Our Brand Values are… Customer centric &…